BROM
Alexander Beierbach – tenor saxophone
Jan Roder – bass
Christian Marien – drums
BROM – Beierbach, Roder, Marien
The experimental methodology is easily described. The elemental orchestration of trio BROM from Berlin has been researching self- generated and freely improvised compositions since 2010. The musical material is based on open compositions by saxophonist Alexander Beierbach. For him and his laboratory cohorts Jan Roder on bass and Christian Marien on drums, they are functioning as starting points for an improvisatory reaction/ interaction process characterized by expansive phrases, and explosions of sound.
In the music of trio BROM, the composed and improvised parts are closely interwoven. Over the course of longer passages, the composed source material is repeatedly taken apart and put together again, or layered in various combinations. The music evolves with each concert from a new context and in a different direction. Every time different starting points are created for the improvisations of the three musicians as well as for the interpretation of the composed material.
In March 2013 the trio's CD debut was released on gligg-records.
The CD "Cardboard Sea", released on Tiger Moon Records in July 2018, documents the exciting development of this ensemble's playing concept and band sound.
LIVE
15.02.2020 – Grundtvighaus, Sassnitz
27.02.2020 – Musikinstrumentenmuseum, Berlin
13.05.2020 – FatJazz, Hamburg
16.05.2020 – Wangelin
20.05.2020 – Danoptikum, Stuttgart
21.05.2020 – tba
22.05.2020 – Jazzstudio, Nürnberg
23.05.2020 – Jazzclub, Bamberg
05.11.2020 – Jazzinitiative, Frankfurt (Main)
VIDEOS
CDs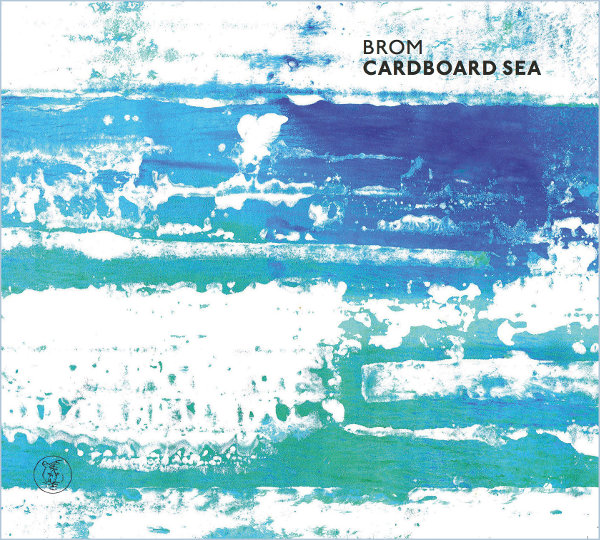 BROM
Cardboard Sea
to be released July 2018
Tiger Moon Records 2018 (TMR 005)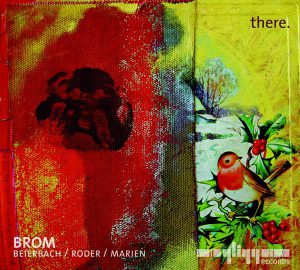 BROM
there.
gligg records 2013 (gligg 066)
FOTOS
PRESS
taz – 29.11.2013 – Fanziska Buhre über die CD "there."
Spontaneität, Interaktion, … Alexander Beierbach weist mit seinem Trio BROM auf seinem neuen Album "there." den Weg zur momenthaften Komposition… … BROM kreiert im Studio eine schwebende Konzertatmosphäre.
---
BROM