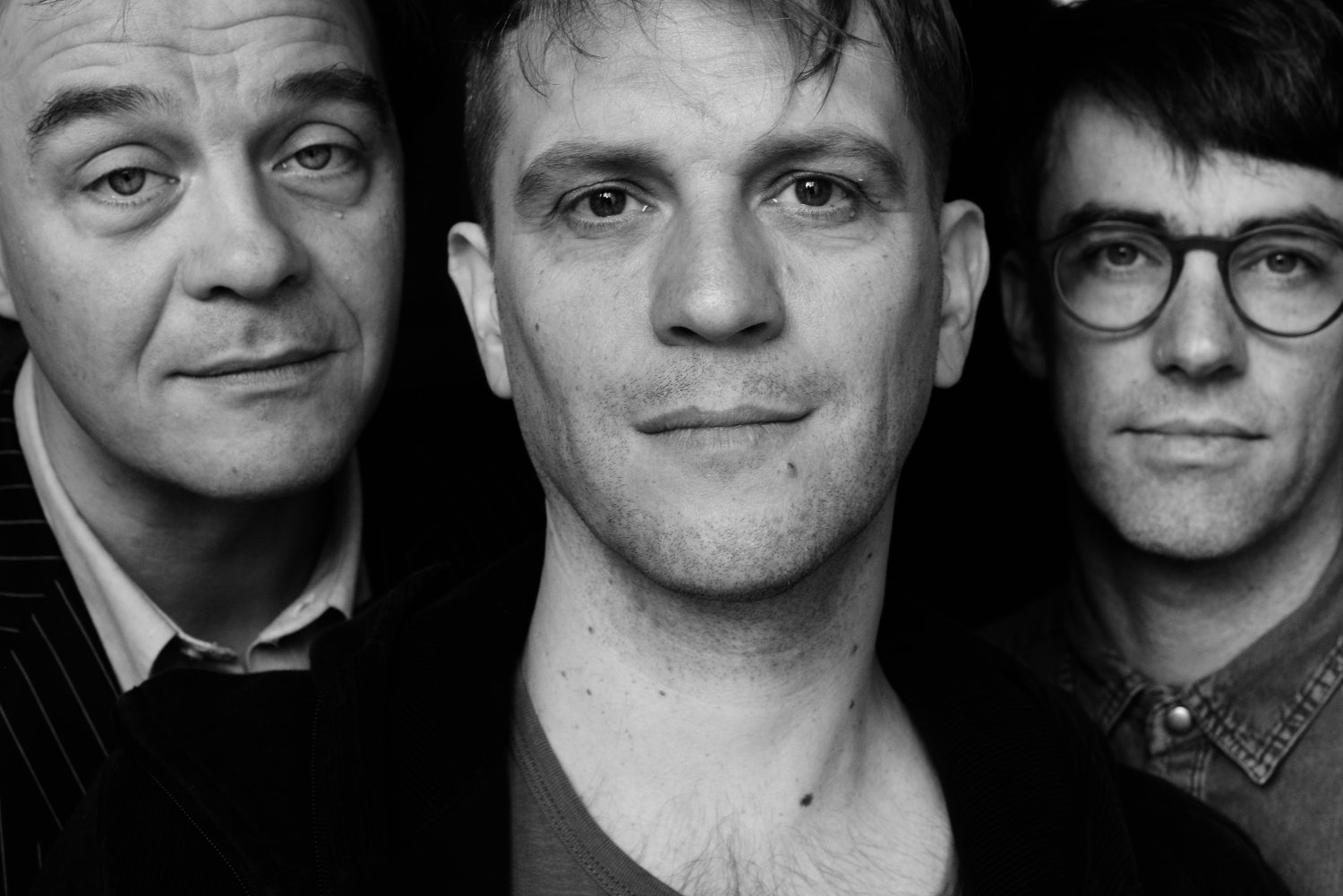 © Oli Potratz
BROM
Alexander Beierbach – tenor & soprano saxophone
Jan Roder – bass
Christian Marien – drums
The experimental methodology is easily described. The elemental orchestration of trio BROM from Berlin has been researching self- generated and freely improvised compositions since 2010. The musical material is based on open compositions by saxophonist Alexander Beierbach. For him and his laboratory cohorts Jan Roder on bass and Christian Marien on drums, they are functioning as starting points for an improvisatory reaction/ interaction process characterized by expansive phrases, and explosions of sound. read more
CONCERTS
25.01.23 – Rüsselsheim, Theater
27.02.23 – Hamburg, Jazzraum
28.02.23 – Bamberg, Jazzclub
01.03.23 – Villach (AT), Kulturforum
03.03.23 – Graz (AT), Stockwerk
18.03.23 – Wangelin
19.03.23 – Lübeck, Waldzimmer
20.03.23 – Magdeburg, Jazz in der Kammer
25.05.23 – Chemnitz, Weltecho
26.05.23 – Greiz, Festival
27.05.23 – Nürnberg, Jazz Studio
14.06.23 – Bremen, Westend
15.06.23 – Backnang
16.06.23 – Taubenbach (Reut), Zoglau3
17.06.23 – Prien am Chiemsee, Jazz am Roseneck
18.06.23 – Hannover, Tonhalle
21.06.23 – Berlin, Studio-Aufnahme
22.06.23 – Berlin, Studio-Aufnahme
17.09.23 – Berlin, Kühlspot
18.11.23 – Villingen, Jazzclub

VIDEO
CDs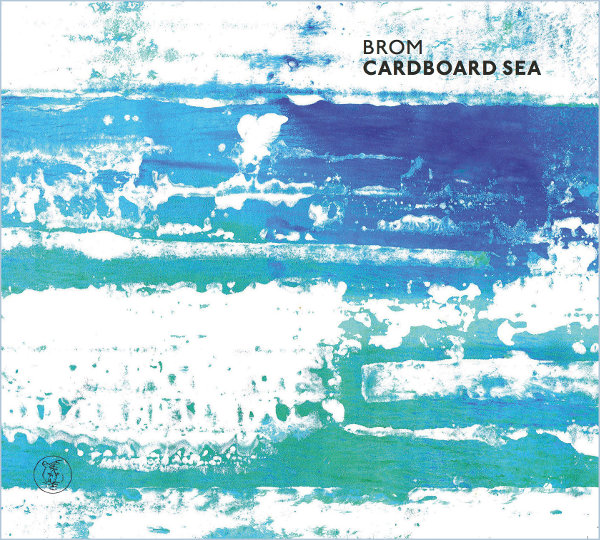 BROM
Cardboard Sea
Tiger Moon Records 2018 (TMR 005)
Infos and Sound
Tiger Moon Records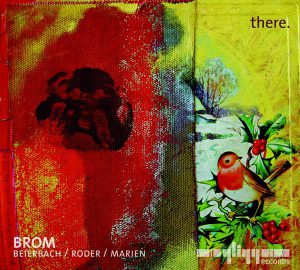 BROM
there.
gligg records 2013 (gligg 066)
PHOTOS
PRESS
African Paper (www.africanpaper.com) – April 2019 – A. Kaudaht about "Cardboard Sea"
"Without rest, new goals are constantly being set off, ambiguous beautiful mood details are explored. … The fact that all of this never really gets out of the way and always finds new directions shows how well the trio is in tune with each other."
JazzPodium – October/November 2018 – Rainer Bratfisch about "Cardboard Sea"
"… lyrical, with carefully balanced arches, played virtuoso, exciting and always good for surprises."
The Free Jazz Collective (www.freejazzblog.org) – September 2018 – Martin Schray about "Cardboard Sea"
"What never falters is the freshness of his compositions.
… A very atmospheric album that matures the more you listen to it."
SONIC – September 2018 – Hans-Dieter Grünefeld about "Cardboard Sea"
"BROM takes the liberty of deciding for itself and intuitively whether the notes or the situation has priority. The band has succeeded in discreetly presenting this aesthetic blurring in many colorations."
Jazzthetik – September 2018 – Angela Ballhorn about "Cardboard Sea"
"The Berlin based Trio explores the various possibilities of the saxophone trio. Almost without exception, the compositions are by Beierbach, and it can be seen that the trio has become even more familiar and well-rehearsed over the years."
BAD ALCHEMY – September 2018 – Rigo Dittmann on "Cardboard Sea"
"It is the charm of poetry that makes even papier-mâché swing, and finally Beierbach `sings´ Vian à la Gandhi once more."
taz-Plan – 28.06.2018 – Tim Caspar Boehme about "Cardboard Sea"
"Together with Jan Roder on bass and the drummer Christian Marien, Beierbach relies on discreet overblowing and finely chiseled melodies, which Roder and Marien play around with varying pulse frequencies."
---
BROM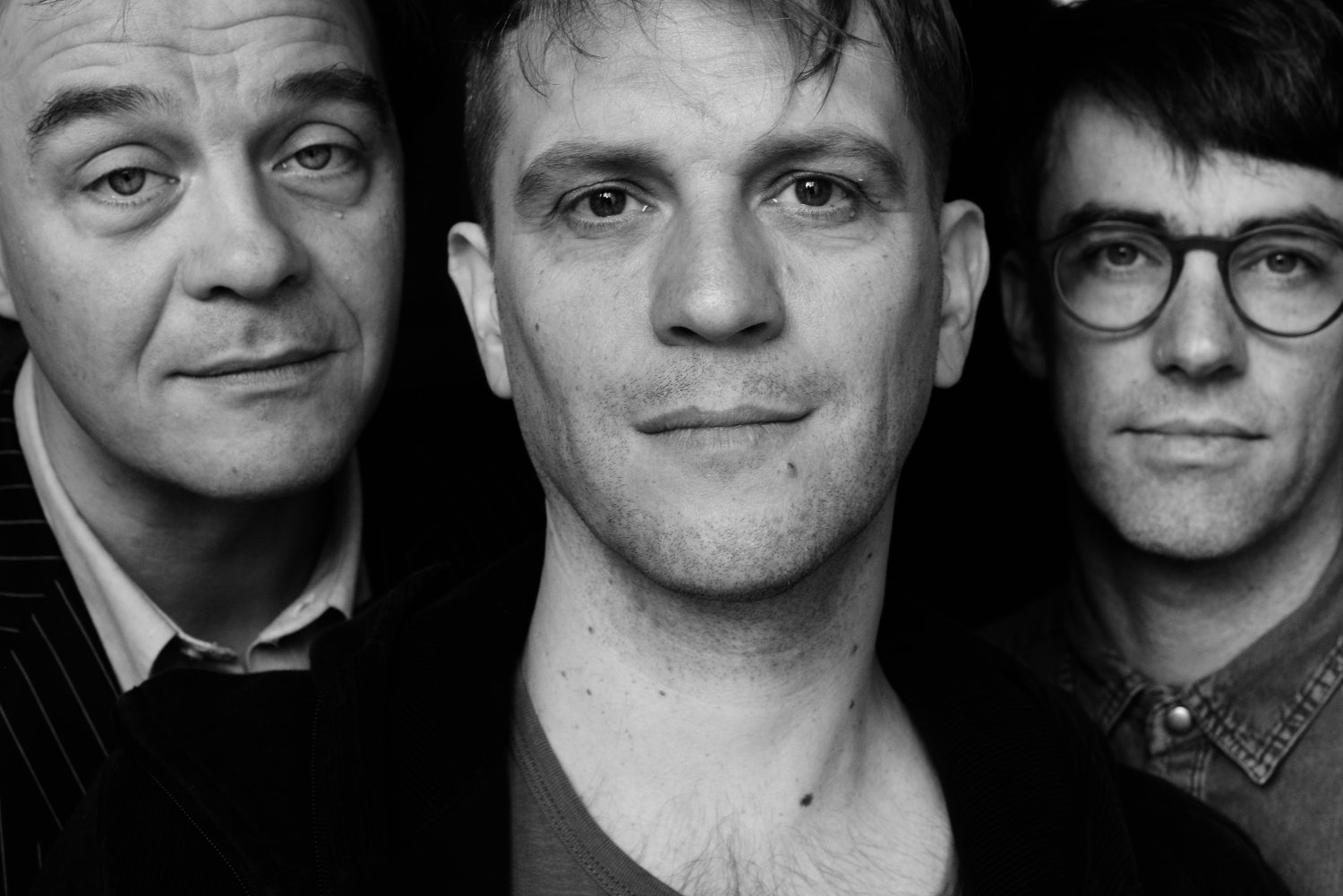 © Oli Potratz
BROM
Alexander Beierbach – tenor & soprano saxophone
Jan Roder – bass
Christian Marien – drums
The experimental methodology is easily described. The elemental orchestration of trio BROM from Berlin has been researching self- generated and freely improvised compositions since 2010. The musical material is based on open compositions by saxophonist Alexander Beierbach. For him and his laboratory cohorts Jan Roder on bass and Christian Marien on drums, they are functioning as starting points for an improvisatory reaction/ interaction process characterized by expansive phrases, and explosions of sound.
read more
24.09.2021 – Schorndorf, Manufaktur
28.10.2021 – Frankfurt, Jazz-Initiative @Art Bar
18.03.2022 – Bamberg, Jazzclub – postponed to 2023

19.03.2022 – Nürnberg, Jazz Studio – postponed to 2023

20.03.2022 – Taubenbach/Reut, Zoglau3 – postponed to 2023
06.04.2022 – Berlin, Panda Theater
26.05.2022 – Eberswalde, Festival Jazz in E.
VIDEOS
CDs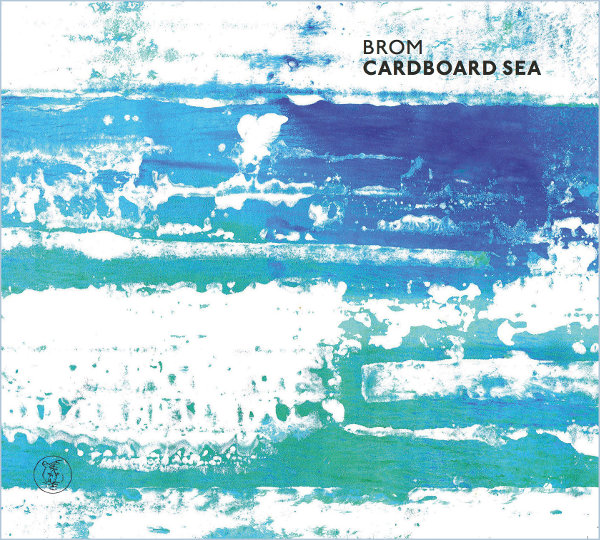 BROM
Cardboard Sea
Tiger Moon Records 2018 (TMR 005)
Infos and Sound
Tiger Moon Records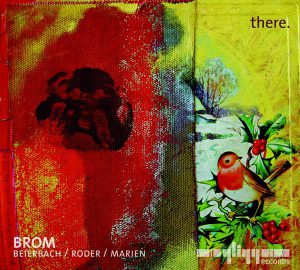 BROM
there.
gligg records 2013 (gligg 066)
PHOTOS
PRESS
African Paper (www.africanpaper.com) – April 2019 – A. Kaudaht about "Cardboard Sea"
"Without rest, new goals are constantly being set off, ambiguous beautiful mood details are explored. … The fact that all of this never really gets out of the way and always finds new directions shows how well the trio is in tune with each other."
JazzPodium – October/November 2018 – Rainer Bratfisch about "Cardboard Sea"
"… lyrical, with carefully balanced arches, played virtuoso, exciting and always good for surprises."
The Free Jazz Collective (www.freejazzblog.org) – September 2018 – Martin Schray about "Cardboard Sea"
"What never falters is the freshness of his compositions.
… A very atmospheric album that matures the more you listen to it."
SONIC – September 2018 – Hans-Dieter Grünefeld about "Cardboard Sea"
"BROM takes the liberty of deciding for itself and intuitively whether the notes or the situation has priority. The band has succeeded in discreetly presenting this aesthetic blurring in many colorations."
Jazzthetik – September 2018 – Angela Ballhorn about "Cardboard Sea"
"The Berlin based Trio explores the various possibilities of the saxophone trio. Almost without exception, the compositions are by Beierbach, and it can be seen that the trio has become even more familiar and well-rehearsed over the years."
BAD ALCHEMY – September 2018 – Rigo Dittmann on "Cardboard Sea"
"It is the charm of poetry that makes even papier-mâché swing, and finally Beierbach `sings´ Vian à la Gandhi once more."
taz-Plan – 28.06.2018 – Tim Caspar Boehme about "Cardboard Sea"
"Together with Jan Roder on bass and the drummer Christian Marien, Beierbach relies on discreet overblowing and finely chiseled melodies, which Roder and Marien play around with varying pulse frequencies."
---
BROM